Career Opportunities at Nirvana Memorial Garden Singapore
Be part of our team that only continues to grow in the industry of pre-planning because you will be working an important job while helping people. With the toughness of the times in today's world, it is not easy to find a career with a lot of opportunities and this is one. With the intense competition out there, whether it is among us or with the industry, you are needed. A lot of people today feel stuck in their career progression or because they do not have enough opportunities. Go ahead and find out more about the sunrise industry.
What is the Sunrise Industry?
The industry has 2 categories: sunrise or sunset. The sunrise industry demonstrates a growing product or service, while the sunset industry depicts a maturation and/or decline. This happens when there is no more high demand for the product or has become unpopular because there is already a better option. This will only create more competition in the industry.
Nirvana Memorial Garden is part of the afterlife industry that encompasses the job scope of cultural elements and servitude. Death comes to everyone, and it is an event where anyone who is close to the deceased bids their last farewell. Therefore, the service of this industry is always in demand and it is an honorable one too.
We Need People
It is not a surprise that working in this industry does not have any specific label. Actually, not everyone will be brave enough to tell you what they really do but the ones who do is going to say that preparing a dead body for a funeral is unpleasant. Embalming is a process that is not pretty at all and majority of people would rather not hear every detail. Although, it is enough to say the job involves poking needles into arteries and then the blood is drained. After that, the mouth is stitched together to prevent it from gaping open, and the bowels are "aspirated".
Sometimes, if the deceased died because of a crime or accident, it is at times necessary to put their body parts back together and reconstruct the face using plaster of France.
Someone needs to do the job and it is nothing shameful about it. No, it is not about sewing dead bodies, but you will work as an advocate. The significance of this last moment where families get the chance to see them for the last time is often not fully understood by those who are not affected by the death. This is why a career in funeral services is rewarding for the people who truly have the desire in helping others during the time they need it most.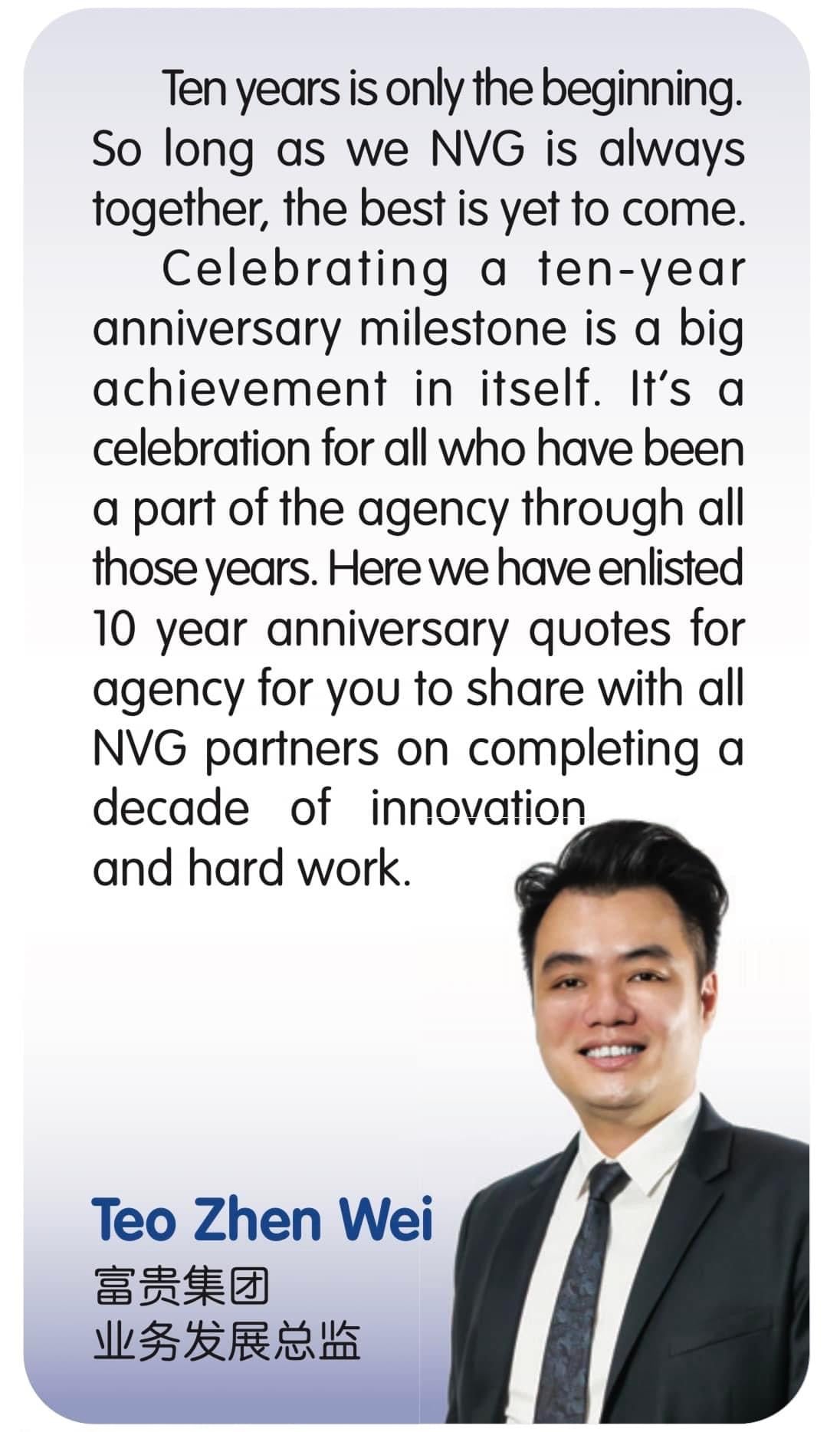 Why You Should Join Nirvana Singapore
There is a program for training the staff and development
The company gives annual staff trips, activities, and eventsStaff lunch is subsidized in the headquarters only
Accommodation is provided for all outstation candidates in the northern and southern regions
There is career growth and job security
You will have more time and freedomIncome is significantly more
Your life will no longer be boring because the jobs we offer are not stuck to a routine
The rewards you get are based on your effort so there is no unfair advantage among workers
You will not suffer from a demanding boss who does not care about their employees
When you work with us, you will be able to succeed within the shortest amount of time